Stay healthy with Hypochlorous Acid (HOCI), considered the best oxidant of nature!
What is Hypochlorous Acid and What does it do?
HOCl is the scientific formula of Hypochlorous Acid, a weak acid with strength of a light citrus juice. HOCl is naturally produced by white blood cells in all mammals to fight bacteria and viruses, protect and heal the body.
HOCl is a strong oxidant that acts against invading bacteria, fungi and viruses. In the 1970s, the first HOCl was produced by passing electricity through the brine solution. HOCl is the only viable disinfectant that can be used against pathogens including Tuberculosis, Legionella, H1N1 (swine flu), M. Chelonea, Poliovirus, HIV, Aureus, E. Coli, Candida Albicans, Enterococcus Faecalis, P Aeruginosa, including CORONA VIRUS because it is the most effective substance against the pathogenic microorganisms in nature since it is produced by the defense system of the human body against bacteria and viruses.
What is Hypochlorous Acid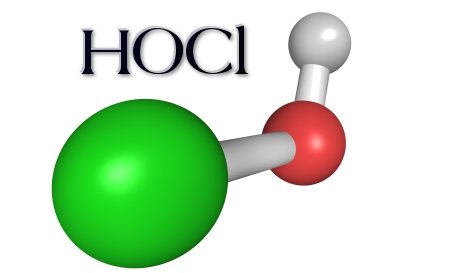 ---
Some Other Applications
SuperOX Hypochlorous Acid
Production Processing,
Fisheries Processing,
Meat processing,
Poultry Processing,
Animal Health,
Agriculture,
Food Contact Surfaces,
Beverage Production,
Biofilm Control,
Water purification,
Medical,
Dentistry,
Hospital Cleaning and Disinfection,
Restaurants & Cafes,
Schools & Education Centers
---
SuperOX
Products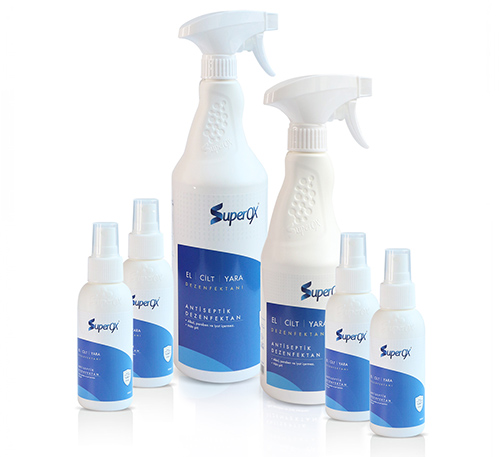 Effective against any pathogens including CORONA, SARS, MERS viruses, Tuberculosis, Legionella, H1N1 (swine flu), M. Chelonea, Poliovirus, HIV, Aureus, E. Coli, Candida Albicans, Enterococcus Faecalis, P Aeruginosa. Moreover, can be used without side effects even on children.
Contains 200 ppm active chlorine (Hypochlorous Acid), 99.98% water, 0.02% HOCl. The pH level is 6.2. The product is used directly on humans as hand-foot, skin hygiene, mouth, nose, cleansing and gargle solution, on skin around the eyes, post-surgical dressing solution, by spraying, pouring or wiping the area to be applied. In medical, public and personal areas; for surgical hand washing or rubbing disinfectant is used directly.
Our Products
---
SuperOX Products
Laboratory Results Reports
Meet with HOCL's
natural
effective
safe
solutions...
DISINFECT YOUR COMPANY AND ORGANIZATIONS WITH HIPOCLOROUS ACID AND STAY SAFE.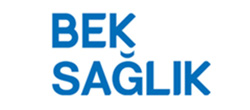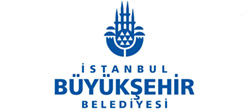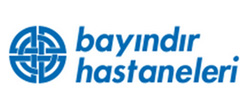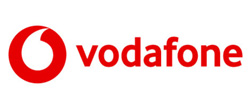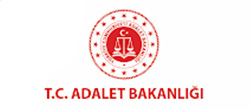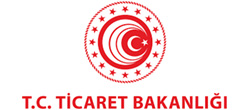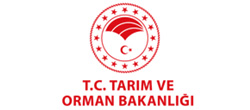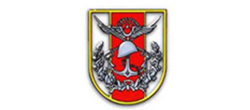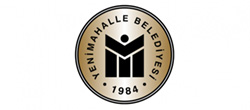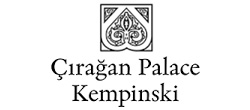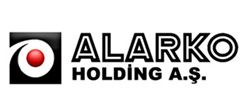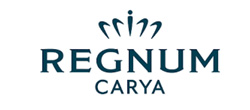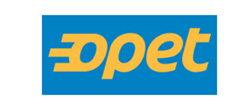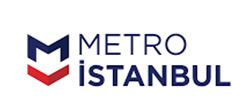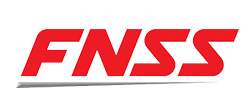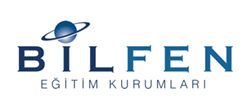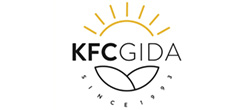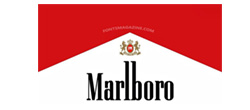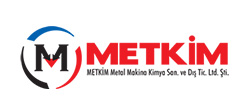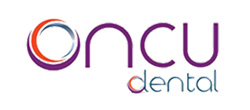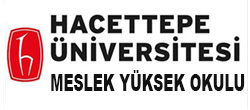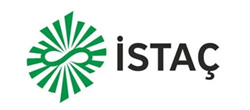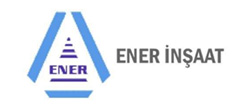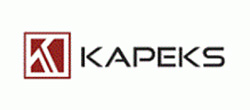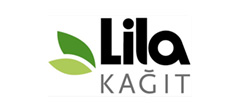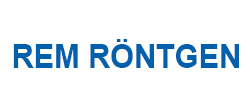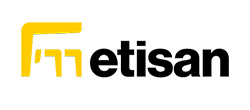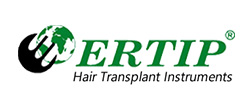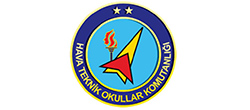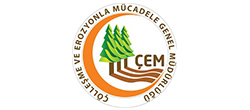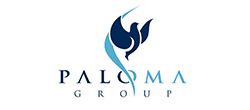 Who
are we?
Every long journey starts with a small step. This journey, which started in the health sector in 1987, has progressed since then, by gaining experience. Our goal is to provide reliable, healthy products that improve the quality of life of our customers both in the public and retail channels.
Anolit Hijyen Ve Kimya Sanayi A.Ş., represents all products in its portfolio with the same devoutness and responsibility; Biocidal Product Licensed disinfectant products from the Ministry of Health, which is offered for industrial use as well as personal health and hygiene products and they are not only presented to consumers in Turkey but the company has also been making a name for itself by exporting to many countries of the world.

Quality Certificates & Health Department Licences
---