Who
are we?
Every long journey starts with a small step. This journey, which started in the health sector in 1987, has progressed since then, by gaining experience. Our goal is to provide reliable, healthy products that improve the quality of life of our customers both in the public and retail channels.
Anolit Hijyen Ve Kimya Sanayi A.Ş., represents all products in its portfolio with the same devoutness and responsibility; Biocidal Product Licensed disinfectant products from the Ministry of Health, which is offered for industrial use as well as personal health and hygiene products and they are not only presented to consumers in Turkey but the company has also been making a name for itself by exporting to many countries of the world.
Anolit Hijyen Ve Kimya Sanayi A.Ş., has the teammates, who are experienced in health products and are solution oriented, whom identifies the needs of its customers correctly and produces the right product and it is a corporate company that turns this journey, which started with a small step years ago, into a true story.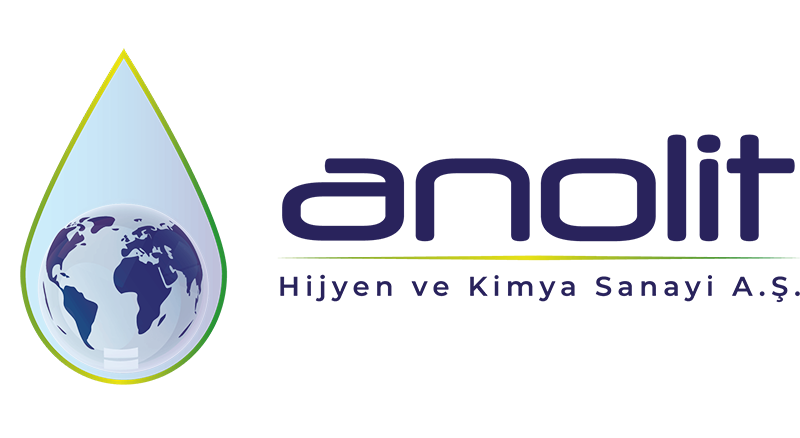 Quality Certificates & Health Department Licences
---